Pub numbers are finally rising but small locals are still at risk, as Kegworth loses 40% of its local hostelries over the Christmas celebrations!
Britain's pubs have seemed to be in state of terminal decline over the last decade, with about 700 shutting every year. However, official figures suggest the sector might be turning a corner or at least showing signs of stopping the rot. According to the Office for National Statistics (ONS), there was a net gain of 320 pubs in the year to March – the first increase since 2009.
Marketing software firm Stampede, which obtained the figures, said pubs were trying to broaden their appeal. Patrick Clover, CEO of Stampede, added: "The pub trade has had very little to celebrate in the last decade, but I'm sure they'll raise a glass to these new numbers.
"Pubs have a hugely important place in our society both socially as well as economically, being one of the UK's biggest employers. The reduction of pubs over the last decade has been heart-breaking, following devastating changes to business taxes and alcohol duties, but I hope these figures signpost a reversal of fortunes."
Since 2010, almost 6,000 pubs have been lost from Britain as consumers rein in their spending and young people drink less. Pubs have also faced a "triple whammy" of high beer duty, rising business rates and VAT, according to industry group the Campaign for Real Ale (CAMRA).
The Stampede report came out the day after the pub giant Wetherspoon's announced more than £200m of investment over the next four years, promising 10,000 new jobs.
Chairman Tim Martin said a "large proportion" of the cash will boost pubs in smaller towns and cities that have seen declining investment in recent years.
But Stampede also highlighted that Britain had suffered a net loss of 55 pubs among firms with turnover of less than £100,000, suggesting many smaller independent locals are still suffering. London saw a net loss of 10 pubs over the year with growth strongest in the Midlands and North East.
Nik Antona, chair of the Campaign for Real Ale (CAMRA), said: "We welcome this data that shows a slight increase in the number of open pubs nationally.
"Unfortunately, pubs continue to close, particularly in small or rural communities. This means the loss of the social, cultural and economic benefits that come with a well-run local.
"To ensure pubs survive and thrive, they need a fair tax system and stability going forward. CAMRA will be urging the government to reform the business rates system and reduce the rate of tax on beer served in pubs as a priority."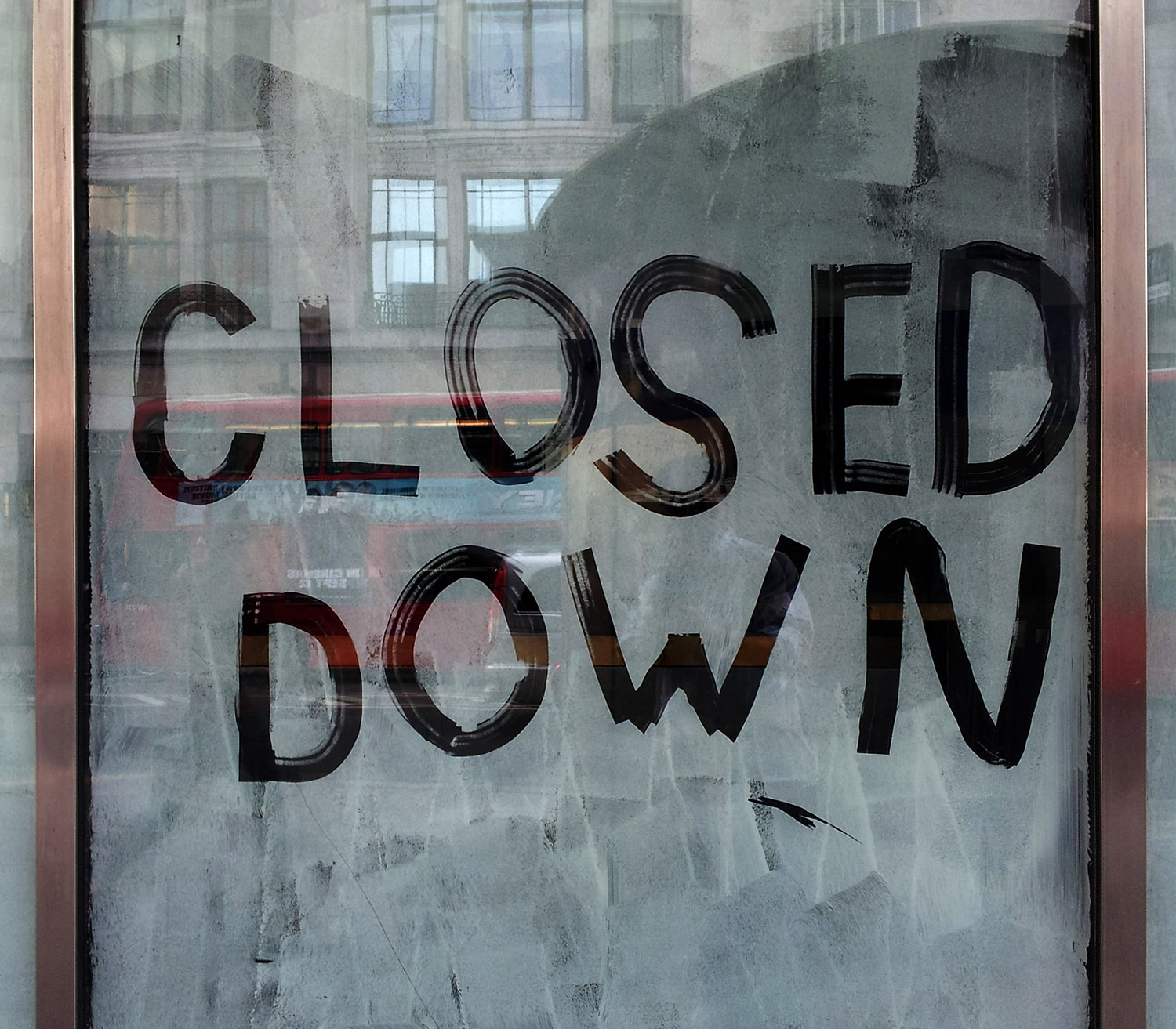 Since this report was published in early December 2019, our own village of Kegworth has seen the loss of two pubs.
As we now only have three left, it's a real damaging blow. Hopefully they are only temporary closures, but sadly that might be more wishful thinking than the harsh reality, the future holds. They also came at a time of the year where trade is normally buoyed by the Christmas cheer but quickly followed with the harsh realities of Dry January. For most hospitality businesses, January is a barren month.
Thankfully at the Red, we seem to be bucking the trend with slow, but steady, continuous growth. We cannot take ours eyes of the ball for one minute though. We must continue to improve and always aim to exceed our customers' expectations. It might all sound like glossy, marketing speak, but we have a dedicated team who want to set the bar high and appreciate how they form part of the service, we deliver to the community. We strive to focus on the small things and keep a personal touch with our customers. We hope that once in a while we might even surprise our customers and when we get it wrong, we must be quick to take ownership, apologise and start to put things right.
After all it's all about people and relationships.
Supplying great beer, offering a wide choice, serving freshly cooked food and keeping clean toilets are all a given. It's what you'd expect and for us it's where we set the bar, as a minimum.
Without our customers we would be another statistic. We don't ever take you for granted and really appreciate your support during our tenure as the guardians of the Red Lion Public House, Kegworth.
Long live the community and long live the village pub!